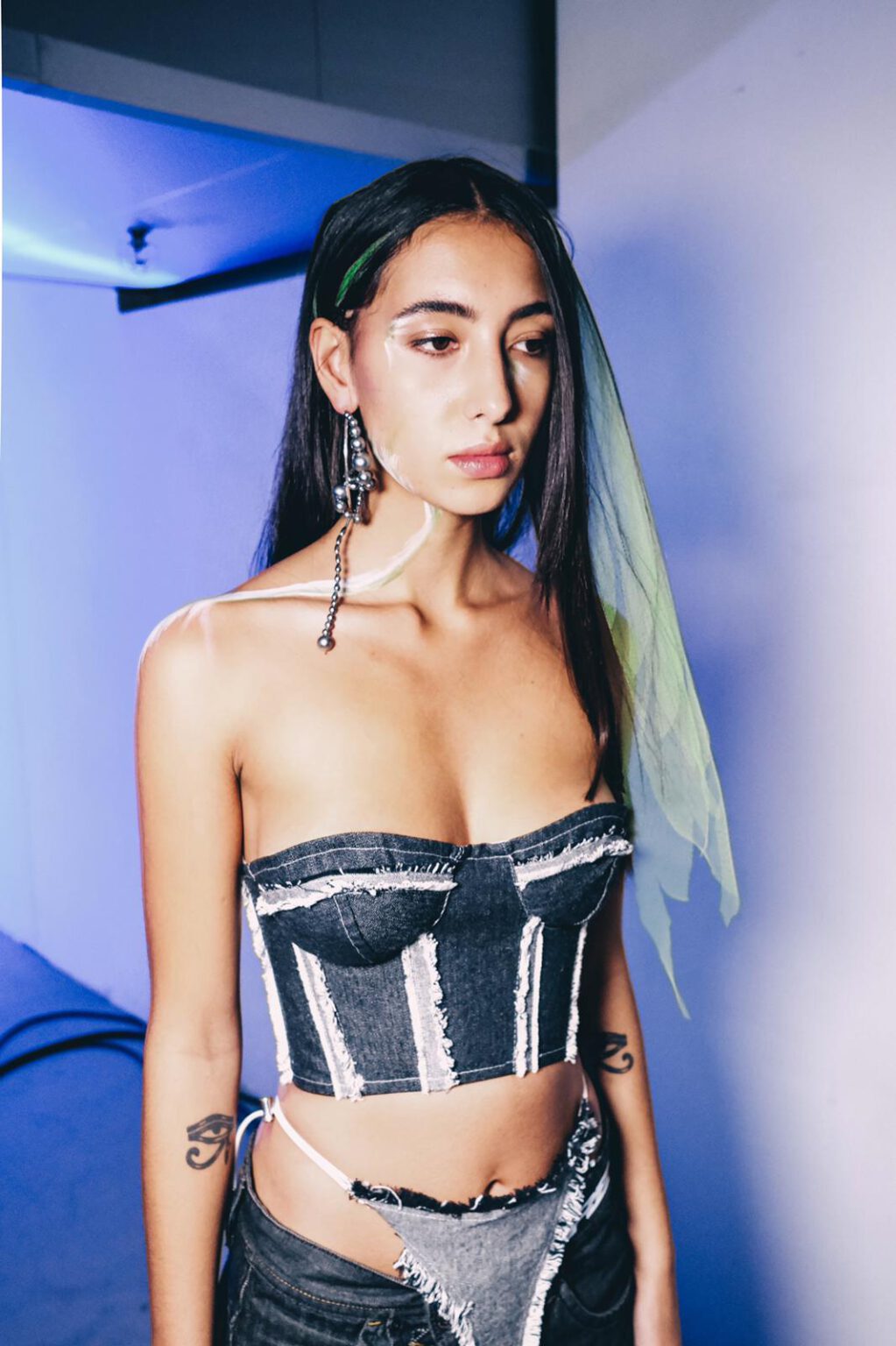 Amsterdam Fashionweek 2020
REset took place in an empty warehouse located on the busiest shopping street in Amsterdam on 19-09-2020.
The surrealistic set brings you into our new reality. A place where you can wander through a mysterious atmosphere and find yourself in a livingroom-looking set, but wrapped in cotton cloth and covered with fresh flowers.